Cann is a beverage maker from Los Angeles, and it recently received $27 million in a round of funding. You may be wondering what makes a drinks producer so interesting for investors, and that's exactly what we'll explain in this article.
Firstly, Cann offers a cannabis-infused drink, which has already expanded to Ontario. According to statements made by Cann, the plan is to expand to British Columbia and other provinces in the upcoming months.
What makes Cann different?
The company positioned itself as an alcohol alternative that offers the same, or even better, results for those who enjoy a social drinking experience.
Alcohol-free, Cann drinks offer whoever drinks them the potential benefits of CBD. But the presence of cannabinoids isn't the only thing bringing popularity to the brand. 
Cann provides its customers with a broad range of CBD drinks and flavours, including:
Grapefruit Rosemary
Blood Orange Cardamon
Lemon Lavender
Honeydew Mint
Ginger Lemongrass
Cranberry Sage
The company also produces seasonal beverages, ensuring that its customers have a drink for each special occasion.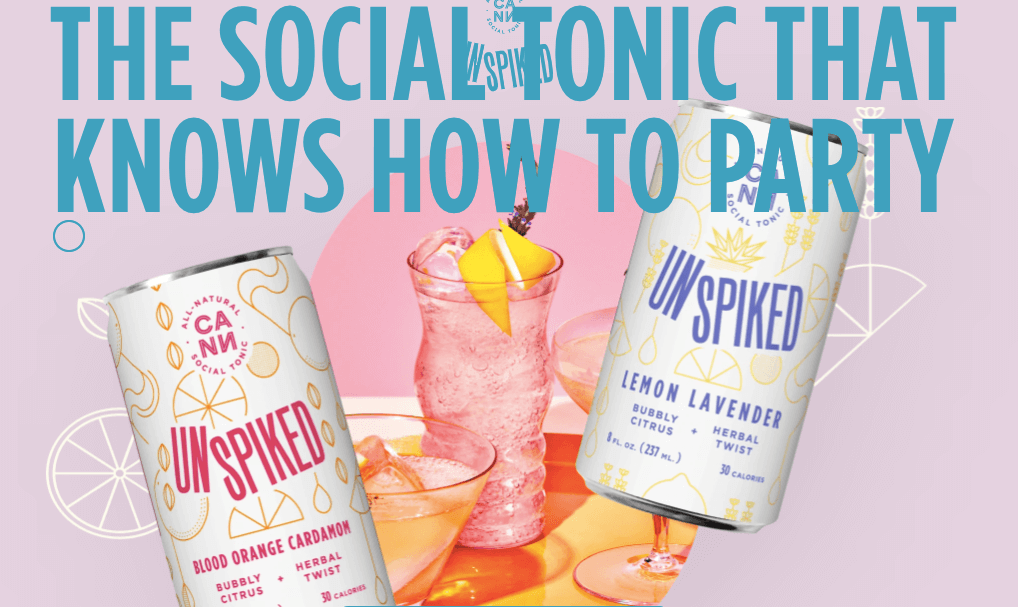 Cann joins the Canadian market
The investment round was fruitful for Cann, which received funds from Imaginary Ventures and a list of series-A investors.
In Canada, Cann's beverages are produced by Truss Beverage – a joint venture between Hexo Corp. and Molson Coors Canada.

What to expect from Cann?
Although this expansion across the border is relatively recent, Canadian CBD lovers can expect good things!  
During the first quarter of 2021, Cann was the leading CBD drink producer in California, which showcases the quality and impact this company has.
Cann's CBD Drinks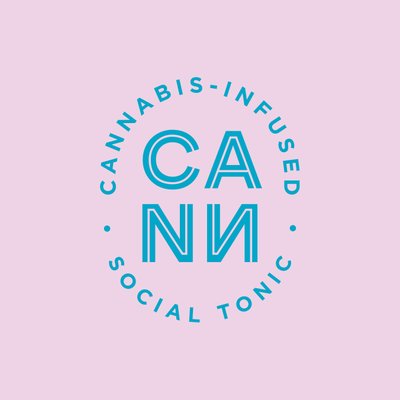 As mentioned before, Cann offers a wide range of flavours, but the kicker doesn't lie in the taste.
The beverages sold by this brand contain 4mg of CBD and 2mg of THC.
Those looking for an additional buzz can also try Cann's Hi-Boy range, which counts with 5mg of THC.
According to the brand, Cann's beverages aim to provide an "uplifting, balanced, and light buzz". This happens because the company uses Sativa-dominant hybrids.