CBD Montreal: Our Guide To Buy CBD Products In Montreal's Best Shops
Recommended CBD Products To Buy In Montreal
– 25%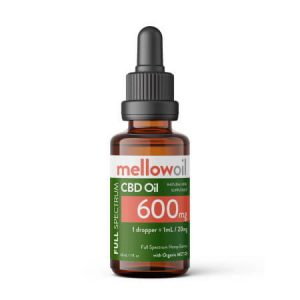 – 15%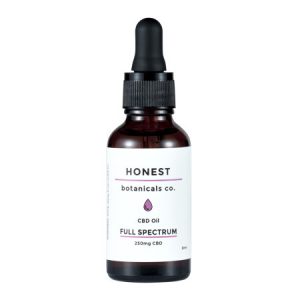 – 25%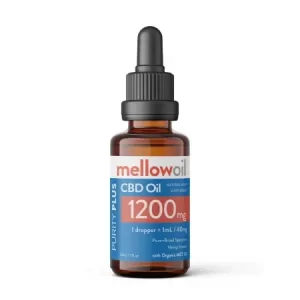 | | |
| --- | --- |
| 🏆 Best CBD Shop in Montreal | |
| 🌿 Best CBD Oil in Montreal | |
| 🔥 Best Brand Shipped to Montreal | |
| 🎁 Best CBD Coupon Code in Montreal | |
There are plenty of choices for where to buy CBD oil in Montreal (Quebec – Canada) depending on what you are looking for, so we've created this guide to help you find the best CBD oil Montreal has to offer.
Best CBD Shops To Buy CBD Products In Montreal (2023)
| | | | | | |
| --- | --- | --- | --- | --- | --- |
| Number | CBD Shops | Address | Openings | Phone | Website |
| 1 | SQDC | 970 Saint-Catherine St W, Montreal, Quebec H3B 1E3, Canada | Monday – Friday 9 am to 9 pmSaturday – Sunday 9 am to 5 pm | +14383872690 | https://www.sqdc.ca/ |
| 2 | Clinique la Croix Verte | 2531 Ontario St E, Montreal, Quebec H2K 1W5, Canada | Monday – Friday7 am to 9 pmSaturday – Sunday8 am to 9 pm | +15142166236 | http://www.cliniquelacroixverte.com/ |
| 3 | The Medicine Box | 433 Rue St Michel, Oka, QC J0N 1E0, Canada | 12 am to 8 pm Everyday | +19059972837 | https://medicinebox.ca/ |
| 4 | Sante Cannabis | 4150 Saint-Catherine St W Bureau 225, Westmount, Quebec H3Z 2Y5, Canada | Monday – Friday 9 am to 5 pm | +15144194131 | http://www.santecannabis.ca/ |
| 5 | La Vape Shop | 7053 Rue St-Hubert, Montréal, QC H2S 2N1, Canada | Monday – Wednesday10 am to 6 pmThursday – Friday10 am to 9 pmSaturday – Sunday 10 am to 5 pm | +15143621111 | http://www.lavapeshop.ca/ |
You can find a wide range of Montreal CBD oil products at these stores, among other cannabis products. You can shop in-store at any of these businesses, or order a delivery or pickup.
SQDC
SQDC offers a wide range of products CBD Quebec, with friendly staff and convenient parking, although customer reviews do note the occasional long queue, so avoid peak times if you want to avoid the wait.
Clinique La Croix Verte
Clinique La Croix Verte is staffed by health professionals and experts in medicinal uses for cannabis. Customer reviews highlight the friendly staff who take the time to follow up to make sure your purchase is working as intended.
The Medicine Box
The Medicine Box sells a variety of high-quality, lab-tested CBD oils and other cannabis products. The Medicine Box is a great place to learn more about using CBD and get advice on the best products for you.
Sante Cannabis
Sante Cannabis is a medicinal cannabis clinic aimed at providing full support services as well as medicinal cannabis and CBD treatments. The clinic is known by its customers for its wide knowledge and expertise.
La Vape Shop
La Vape Shop focuses on vaporizers and vape liquids, including a range of CBD vape liquids, and offers plenty of help to people new to vaping.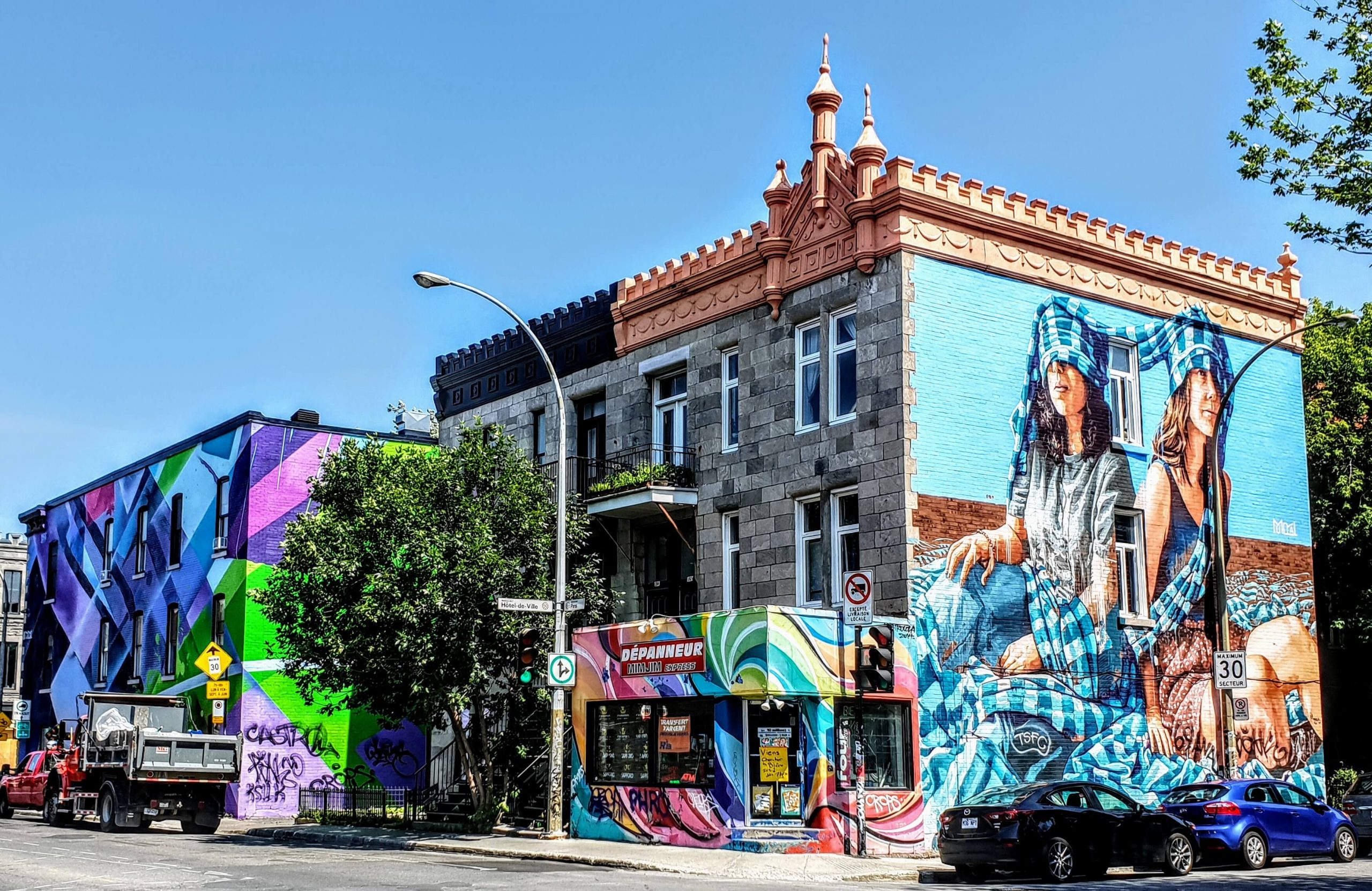 CBD Brands That Can Ship To Montreal
The Medicine Box offers online ordering and delivery to Montreal addresses, as well as in-store pickup. You can also order from online dispensaries such as CBD-Oil-Canada.com. Sticking to Canadian online dispensaries helps avoid delivery issues and delays, and most dispensaries do not ship internationally anyway. Wherever you buy, don't be surprised if you are not able to pay with your credit card. Companies like Visa and Mastercard are based in the US where cannabis remains federally illegal, and creating a paper trail for buying cannabis or CBD could cause problems for you when traveling.
Remember to have your photo ID, such as a driver's license or passport, ready to prove your age, as delivery drivers have to check your ID before they can hand over the goods.
Top CBD Oils To Buy In Montreal
Using CBD oil products can give you the beneficial effects of consuming marijuana, such as relief for chronic pain and anxiety, without the high. Most cannabis dispensaries in Montreal also sell CBD products, as stores must have a cannabis license to sell CBD even if it does not contain THC. People use CBD oil to help their recovery from injuries and ease the symptoms of a range of issues such as arthritis, as it can reduce pain and improve joint mobility.
Different products have different contents and are made using various strains of marijuana. As a result, they can have different effects, so check the concentration and THC content before you buy.
Is It Legal To Buy CBD Products In Montreal?
Anyone over the age of 18 can buy cannabis and CBD oil in Montreal from licensed stores. Be aware that many of the cannabis sellers in Montreal advertised online are not licensed stores, make sure they have a legitimate business address.
What Should You Know About Montreal?
Montreal has plenty to offer to visitors whether you are in town for a few hours or a few days. The city is known for its excellent cuisine, but expect to book ahead as businesses in Montreal remain heavily restricted in terms of guest capacity.
The view over the city is well worth the modest climb up Mont-Royal, which serves as a green haven not far from the city center.
Final Thoughts: How To Get CBD In Montreal?
Buying CBD oil in Montreal is not quite as convenient as in other cities due to having fewer licensed stores, but there are still plenty of options if you don't mind a little waiting. If you are new to using CBD oil or cannabis products in general, get as much information as you need from staff before you buy.