CBD Edmonton: Our Guide To Buy CBD Products In Edmonton's Best Shops
Recommended CBD Products To Buy In Edmonton
– 25%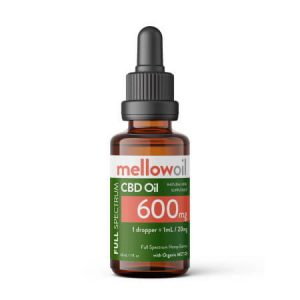 – 15%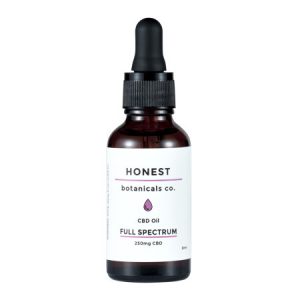 – 25%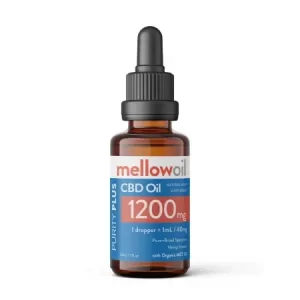 | | |
| --- | --- |
| 🏆 Best CBD Shop in Edmonton | |
| 🌿 Best CBD Oil in Edmonton | |
| 🔥 Best Brand Shipped to Edmonton | |
| 🎁 Best CBD Coupon Code in Edmonton | |
There is a wide range of choices for where to buy CBD oil in Edmonton, which is why we've created this guide to help you find the best CBD oil Edmonton (Alberta – Canada) has to offer.
Best CBD Shops To Buy CBD Products In Edmonton (2023)
| | | | | | |
| --- | --- | --- | --- | --- | --- |
| Number | CBD Shops | Address | Openings | Phone | Website |
| 1 | Cannabis House | 6964 76 Ave NW #20, Edmonton, AB T6B 2R2, Canada | Sunday – Wednesday 10 am to 10 pmThursday – Saturday 10 pm to 11 pm | +15875202852 | https://cannabishouseyeg.com/ |
| 2 | Spiritleaf | 10561 109 St NW, Edmonton, AB T5H 3B1, Canada | 10 am to 11 pm Everyday | +15875219230 | https://spiritleaf.ca/ |
| 3 | Canna Cabana | 9522 Ellerslie Rd SW, Edmonton, AB T6X 0K6, Canada | 10 am to 10 pm Everyday | +17807848087 | https://cannacabana.com/ |
| 4 | Fire & Flower Cannabis Co. | 9610 165 Ave NW, Edmonton, AB T5J 3L3, Canada | 10 am to 10 pm Everyday | +15876350207 | https://fireandflower.com/ |
| 5 | NOVA Cannabis | 12120 Jasper Ave, Edmonton, AB T5N 3L8, Canada | 10 am to 9 pm Everyday | +17807577175 | http://www.novacannabisstore.com/ |
These 6 shops offer a wide range of Edmonton CBD oil products and accessories, among other cannabis products. All of these stores offer in-store shopping, as well as delivery of curbside pickup.
Cannabis House
Cannabis House is one of the most popular cannabis and CBD stores in Edmonton thanks to its speedy service, wide selection of products, and friendly staff. There are around a dozen Cannabis House stores located in and around Edmonton.
Spiritleaf
Spiritleaf offers a wide range of cannabis and CBD oil products with a reputation for its in-store experience and low prices, making it one of the highest-rated dispensaries in Edmonton
Canna Cabana
Canna Cabana sells a variety of high-quality glassware in addition to cannabis and CBD oil products, as well as offering frequent discounts and exclusive deals to club members. Regular customers make note of the friendly and personal service store staff provide.
Fire and Flower
Fire and Flower offers a range of cannabis products including CBD oil, a great selection of CBD gummies in Edmonton, cannabis-infused drinks, and CBD lotions. The store features frequent discounts and regulars always mention the friendly service.
NOVA Cannabis
NOVA Cannabis has several stores throughout Edmonton. The store has great reviews from customers praising the broad range of cannabis products and friendly service, although the selection of CBD oils and lotions is more limited.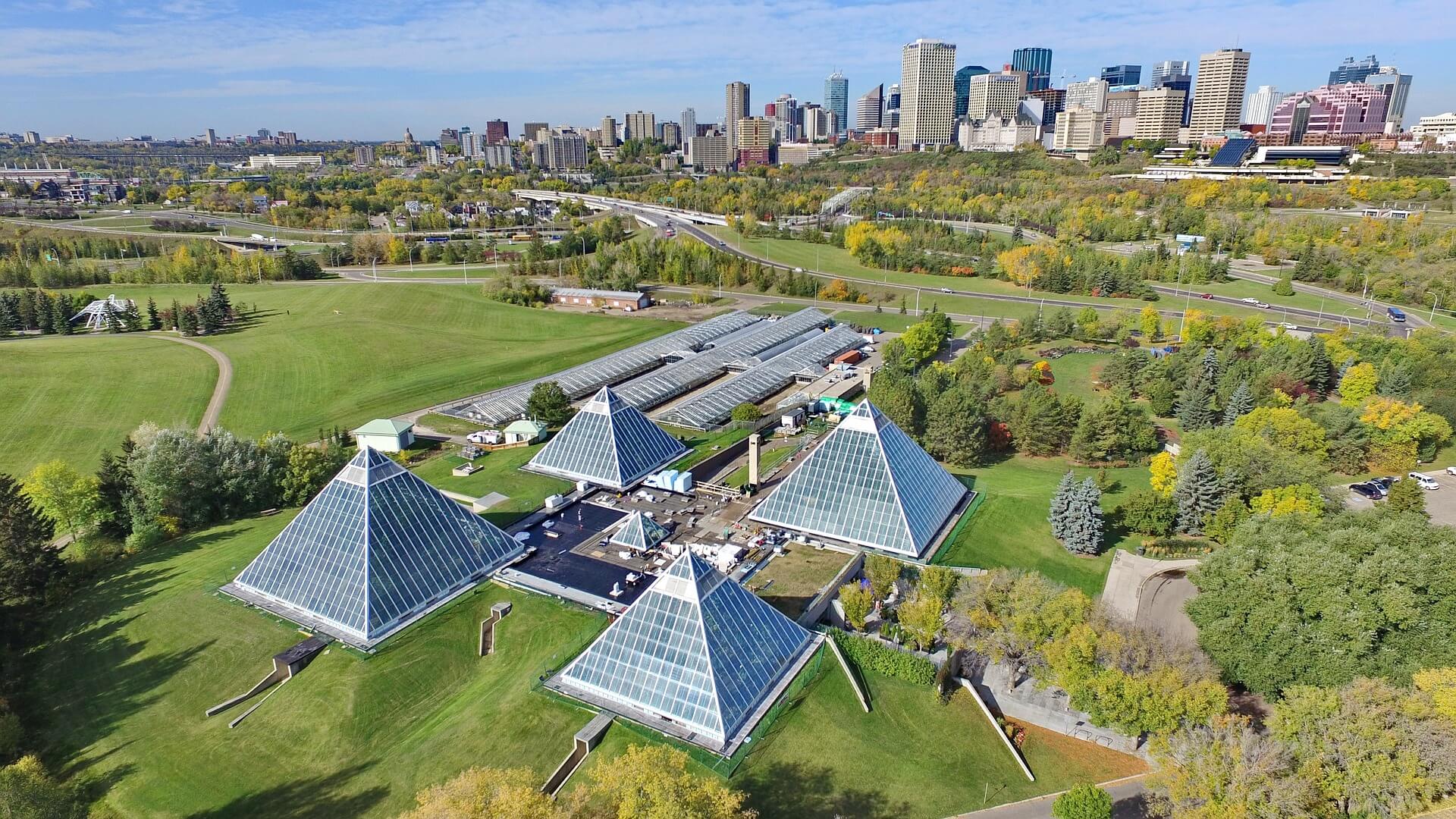 CBD Brands That Can Ship To Edmonton
Each of these stores offers online ordering and delivery to Edmonton addresses, except Canna Cabana and Spiritleaf, which currently allow for in-store purchasing and pick-up only. You can also order from local and national online dispensaries. Ordering from abroad can be slower and less reliable.
Buying CBD products online is the same as any other online purchase for the most part, although you might be asked to verify your age before completing checkout. Whether you are asked for an ID at this stage or not, the delivery driver will need to see a valid photo ID to give you your package.
Cannabis and CBD sellers can have issues with some payment methods, especially those based in countries where cannabis remains illegal, so you may need to use an alternative payment method like CanPay to solve this problem.
Top CBD Oils To Buy In Edmonton
CBD is one of the chemicals found in cannabis plants. Although it is often branded with marijuana-related imagery and can only be sold by cannabis dispensaries, it does not get you high. Instead, people use CBD oil products to relieve chronic pain or joint stiffness, manage their anxiety, improve their sleeping patterns, and tackle many other issues, or just relax.
Some CBD products do also contain THC however, which is the chemical in cannabis that makes you high. Even THC-free CBD oils can contain trace amounts of THC, which will not be enough to have any effect on you but could show up in testing, which is worth bearing in mind if you are visiting from a country where cannabis has not been decriminalized yet.
Is It Legal To Buy CBD Products In Edmonton?
It is legal for anyone over the age of 19 to buy cannabis and CBD oil products in Edmonton. You do not need a doctor's prescription or medical marijuana card to buy CBD oils or other cannabis products.
What Should You Know About Edmonton?
Edmonton is a great city to visit with a lot to see and do. If nature is your thing, there are plenty of beautiful camping and hiking retreats within an hour's travel of the city.
The Ice Castle is a must-see for first-time Edmonton visitors, being one of only 6 similar massive ice sculptures in North America.
If you plan on enjoying your CBD or cannabis products by smoking or vaping, just remember that although they are legal, you cannot vape or smoke anything in public places.
Final Thoughts: How To Get CBD In Edmonton?
Due to the current restrictions limiting the number of in-store customers, you might be in for a wait if you drop in without calling ahead. This is definitely the way to buy as a novice though, as advice and guidance are important part of getting the most out of any CBD or cannabis product.