Do You Need A Prescription To Buy CBD In Canada?
Since the Cannabis Act came into place, the regulations surrounding the purchase of CBD changed. Below, you'll find an overview of the current legislation.
– 25%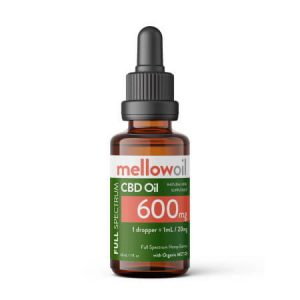 – 15%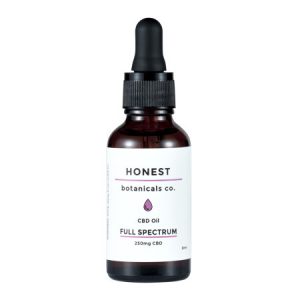 – 25%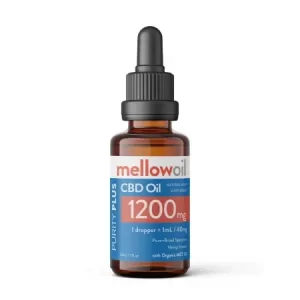 Our Selections
| | |
| --- | --- |
| 🏆 Best CBD Oil For Anxiety | CBDMagic Full Spectrum CBD Hemp oil 500 mg |
| 🔥 Best Coupon Code | CBDMagic Full Spectrum CBD Hemp oil 500 mg |
Canada currently holds one of the most comprehensive legislation on CBD. In fact, it was the second country in the world to completely legalize any type of cannabis product. Under the Cannabis Act, cannabidiol-based products can be purchased without a prescription, but there are some exceptions. Let's have a look!
Rules Governing CBD And Prescriptions In Canada
The first takeaway from the current regulations on CBD in Canada is that, although legalized, these compounds are still strictly controlled:
The legislation that regulates cannabis-based products is the Cannabis Act
Only products that meet the requirements established by the law are considered legal
Production, distribution, sale, and possession of CBD products are all regulated by the Cannabis Act
Health Canada is responsible for overseeing that manufacturers, producers, and retailers meet the requirements previously established by the Act

Under the current legislation, you can purchase any type of product that contains CBD as long as it's sold and produced by entities that hold a license. You can find a list of these entities in the references below.
You should note that certain CBD products that are intended to be used as medicinal cannabis still require a recommendation from a health care provider. We'll explain later on what type of advice you should ask your doctor for.
Another important factor to consider when it comes to purchasing CBD without a prescription in Canada is that the regulations may vary from one territory or province to another. Make sure to always read about the legislation from your place of residence (link in references).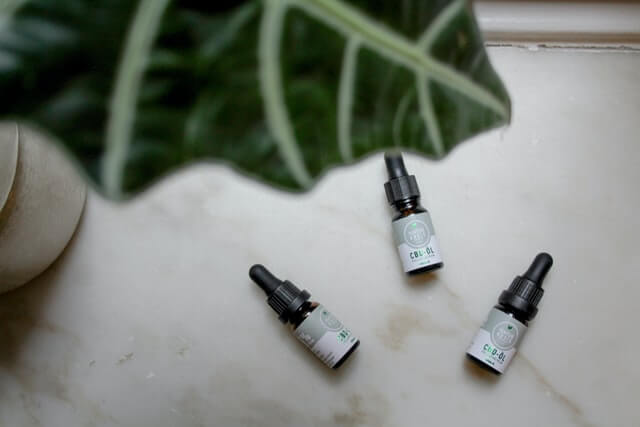 How Can You Get A Prescription To Buy CBD?
You don't need to obtain a prescription to purchase CBD. This is one of the main changes that came into place with the Cannabis Act.
Those who were registered with Health Canada under the Access to Cannabis for Medical Purposes Regulations (ACMPR) also don't need to do anything different, as the original registration transitioned to the Cannabis Act.
Even though a prescription is not necessary, it's always recommended that you consult your doctor before buying and using CBD products.
Your doctor knows about your medical history and any prescription drugs you may be taking. As such, they can give you helpful advice on the type of CBD, potency, and ingestion method that is better suited for you.
Can CBD Be Prescribed By A Doctor?
Although it's not necessary to obtain a prescription to purchase CBD products, you can and should consult your doctor before using cannabidiol. Here's why:
The World Health Organization (WHO) reported that CBD is safe for consumption and has a low toxicity profile
The WHO also indicated that some negative interactions may happen when these products are taken with prescription drugs
To ensure that you are taking a safe approach to use CBD, make sure to ask your doctor for advice on:
The type of CBD extract
Potency and dosage
Ingestion method
Health Canada also compiled a very informative guide about cannabis that we'll link in the references.
References
Government of Canada, Cannabidiol (CBD), modified on 30th July 2020
https://www.canada.ca/en/health-canada/services/drugs-medication/cannabis/about/cannabidiol.html#a2 
Government of Canada, Cannabis Act, Justice Laws Website, 2018
https://laws-lois.justice.gc.ca/eng/acts/C-24.5/index.html#docCont 
Health Canada, Medical use of Cannabis, Government of Canada, date modified 28th October 2020
https://www.canada.ca/en/health-canada/topics/cannabis-for-medical-purposes.html 
FAQ
Can CBD Interact With Other Anxiety Medication?
CBD is usually very well tolerated by humans, however, it may negatively interact with prescription medication. You should pay particular attention to this in case your medication shouldn't be taken with grapefruit. This is the case with sertraline, buspirone, and diazepam, for instance. Make sure to consult your doctor before using CBD.
Can Too Much CBD Negatively Affect Your Anxiety?
The research so far suggests CBD improves anxiety disorders, with most studies considering 1500mg CBD/day. On the other hand, THC is known to increase sensations of paranoia, anxiety, fear, and panic. Because of this, you must ensure that you're using CBD oils that contain no THC, or just trace amounts.
Should You Consult A Doctor Before Using CBD Oil For Anxiety?
Yes, you should always consult your doctor before using CBD. The goal of our website is to give you information about this topic. We aren't doctors and can't give you any medical advice. Make sure to ask your doctor for recommendations for potential treatments for your anxiety and whether CBD could be an option for you.