The CBD industry has been on a high rise, and different types of products appeal to individual needs and taste buds. However, the biggest problem with using CBD is knowing the right amount to take. In this article, we'll share our top 5 methods of using the best CBD oil in Canada to ensure you feel the effects.  
5 Different and Easy Ways To Take CBD
Depending on your diet and lifestyle, you may need to rely on your judgement as you decide on the best ways to use CBD oil. To make things easier, you can learn these 5 different methods of using CBD oil and choose the one you prefer. Find out more below!
As a Tincture With Sublingual Method
CBD tinctures in Canada are a very convenient way to take CBD and generally come with a longer shelf life. It is made from a mixture of full-spectrum CBD strains, alcohol and water to reduce anxiety and relieve pain. You can CBD tinctures by dropping a few drops of the product under your tongue and waiting 60 seconds before swallowing.
It offers a broader range of compounds and allows you to absorb the full CBD effects. Some companies also use additives like sweeteners, flavouring or even glycerin to mask the bitter taste. In addition, you can also use CBD oil with this sublingual method, especially if you don't enjoy alcohol-based products.
Ingesting CBD Oil in a Capsule
Many CBD manufacturers also provide CBD oil in capsules for easy oral consumption. These capsules, also known as softgels, are one of the best methods of conveniently using CBD oil. It is concentrated with pure CBD extracts, organic flaxseed or coconut oil, and terpenes.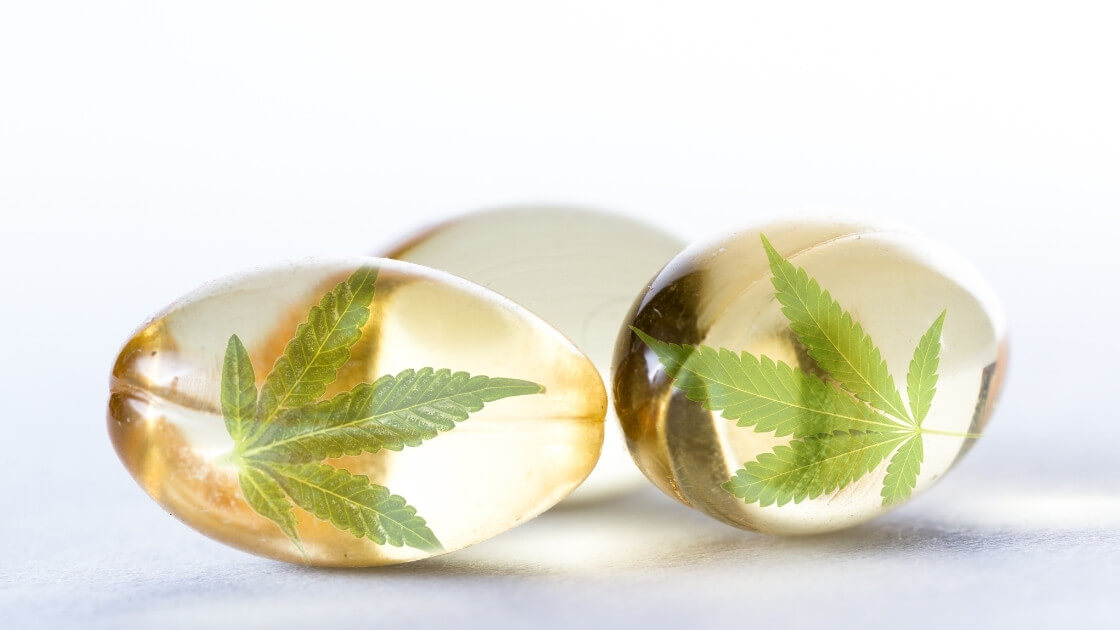 In addition, CBD softgels typically come in smaller pill sizes, making them easier to swallow. Some brands also offer vegan or vegetarian CBD oil capsules to suit specific dietary preferences. However, CBD capsules Canada have a strong hemp taste and smell, so they may not appeal to users with sensitive taste buds.
Applying CBD Oil To Your Skin
You can try CBD topicals if you're looking for a fast, stress-free method of using CBD oil. It involves rubbing the oil on your skin to absorb the product through the inner layers of the skin. Many brands also have CBD salves, creams and balms for muscle sprains and inflammation to relieve pain.
With the topical method, you will get immediate relief and start to feel the effects of CBD right away. However, CBD doesn't get into your bloodstream, and CBD topicals are unsuitable for treating all ailments. In addition, it may be hard to determine the right dosage to administer whenever you're using CBD oils topically.
Mixing CBD Oil With Your Food
One of the most straightforward ways to use CBD oil through oral consumption is by mixing the product directly with your food. CBD oil is generally edible and directly added to meals. For instance, add oil to cake batter or dough when making desserts. You can also add CBD oil to your homemade beverages, such as milkshakes.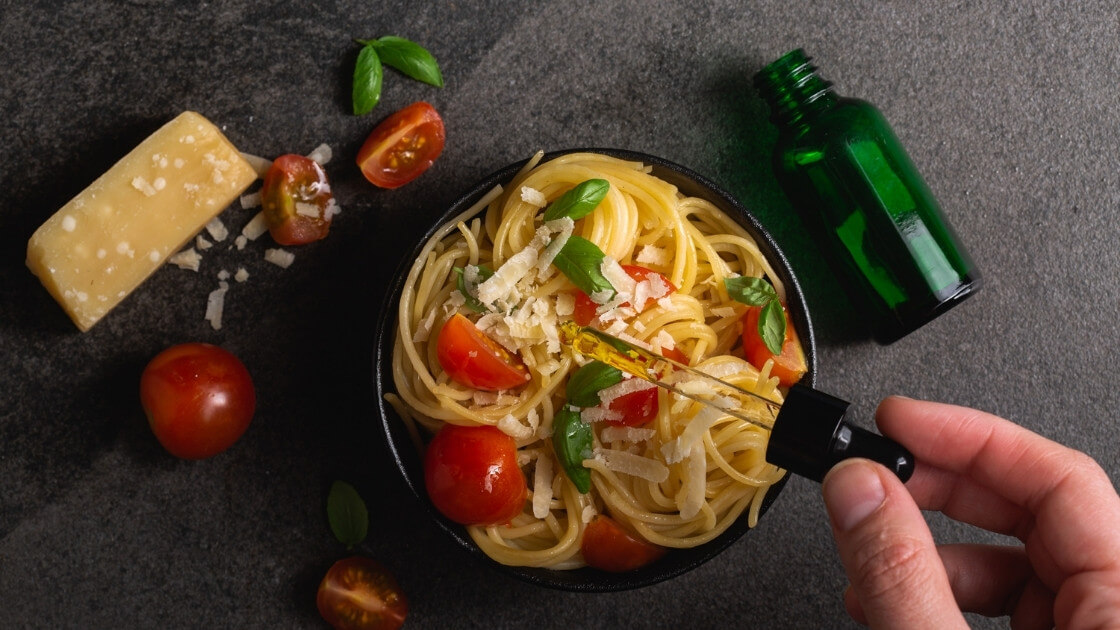 However, when mixing CBD oil with your food, you should be careful to use a moderate dosage to avoid overdosing. It may take a while for the food to digest, so you may have to wait for about 60 to 90 minutes to feel the effects as the CBD enters your bloodstream.
Drinking Water Soluble CBD Oil
Water-soluble CBD oil is among the variety of CBD products on the market. Unlike traditional CBD oil tinctures, water-soluble CBD oil and powder blends well into liquid drinks without separating from the water. It is made up of hydro-compatible nano-emulsified CBD molecules that help the CBD to dissolve into the bloodstream.
With this product, you can pour CBD oil directly into your glass of water, tea, coffee or any beverage. Water Soluble CBD oil typically comes in broad-spectrum and CBD isolate extracts. In addition, some brands use delicious, natural sweeteners for their CBD oils making them a healthier alternative to sugary energy drinks.
Conclusion: What is the Best Way To Take CBD Oil?
Ultimately, there's no ideal way to take CBD oil, and the best method of use depends on your individual needs and dietary preferences. Regardless of your selected method, we recommend using high-quality CBD oil products to ensure you get the best health benefits. We also recommend speaking with a physician before trying any CBD oil.