CBD Vancouver: Our Guide To Buy CBD Products In Vancouver's Best Shops
Recommended CBD Products To Buy In Vancouver
– 25%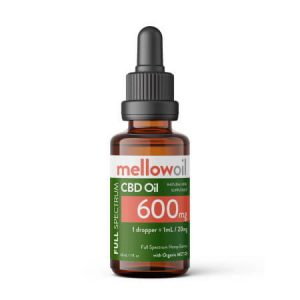 – 15%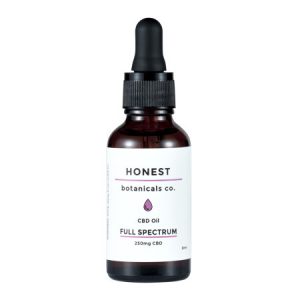 – 25%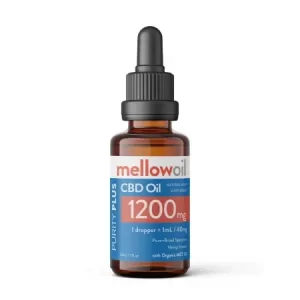 | | |
| --- | --- |
| 🏆 Best CBD Shop in Toronto | |
| 🌿 Best CBD Oil in Vancouver | |
| 🔥 Best Brand Shipped to Vancouver | |
| 🎁 Best CBD Coupon Code in Vancouver | |
There is a wide range of There are plenty of choices for where to buy CBD oil in Vancouver (British Columbia – Canada) depending on what you are looking for, so we've created this guide to help you find the best CBD oil Vancouver has to offer.
Best CBD Shops To Buy CBD Products In Vancouver (2023)
| | | | | | |
| --- | --- | --- | --- | --- | --- |
| Number | CBD Shops | Address | Openings | Phone | Website |
| 1 | Village Bloomery | 1540 W 2nd Ave #206, Vancouver, BC V6J 1H2, Canada | 11 am to 7 pmEveryday | +17783796008 | https://villagebloomery.com/ |
| 2 | The Medicinal Cannabis Dispensary | 1182 Thurlow St, Vancouver, BC V6E 1X3, Canada | 10 am to 8 pm Everyday | +16042551844 | http://www.cannabisdispensary.ca/ |
| 3 | Buddha Barn | 2179 W 4th Ave, Vancouver, BC V6K 1N7, Canada | 10 am to 9 pmEveryday | +16047399456 | http://www.buddhabarn.ca/ |
| 4 | Evergreen Cannabis Store | 2868 W 4th Ave, Vancouver, BC V6K 1R2, Canada | 9 am to 11 pmEveryday | +16049001714 | http://www.ecsvan.ca/ |
| 5 | WestCanna | 700 W Broadway, Vancouver, BC V5Z 1G8, Canada | 9:30 am to 10:30 pm Everyday | +16045665577 | http://www.westcanna.online/ |
You can find a wide range of Vancouver CBD oil products at these stores, among other cannabis products. You can shop in-store at any of these businesses, or order a delivery or pickup.
Village Bloomery
Village Bloomery offers a selection of CBD products to help relieve a wide range of symptoms, and the in-store staff is very knowledgeable about helping you find the right product for you.
Medicinal Cannabis Dispensary
Medicinal Cannabis Dispensary is a great place to pick up medicinal CBD oils, creams, and other CBD health products. Customer reviews highlight the broad selection of products on offer and friendly shopping environment.
Buddha Barn
Buddha Barn has a good selection of CBD oils, lotions, and capsules in a variety of concentrations, although some beginner users have reported being confused about the buying process and understanding what they were buying.
Evergreen Cannabis Store
Evergreen Cannabis Store is noted by its customer reviews for its staff's knowledge and passion for helping customers manage their health using CBD products. Evergreen has arguably the most complete selection of CBD vape pens in Vancouver.
WestCanna
WestCanna offers the usual selection of cannabis and CBD products you expect to find in a dispensary, but the in-store experience sets it apart with a sleek yet friendly approach.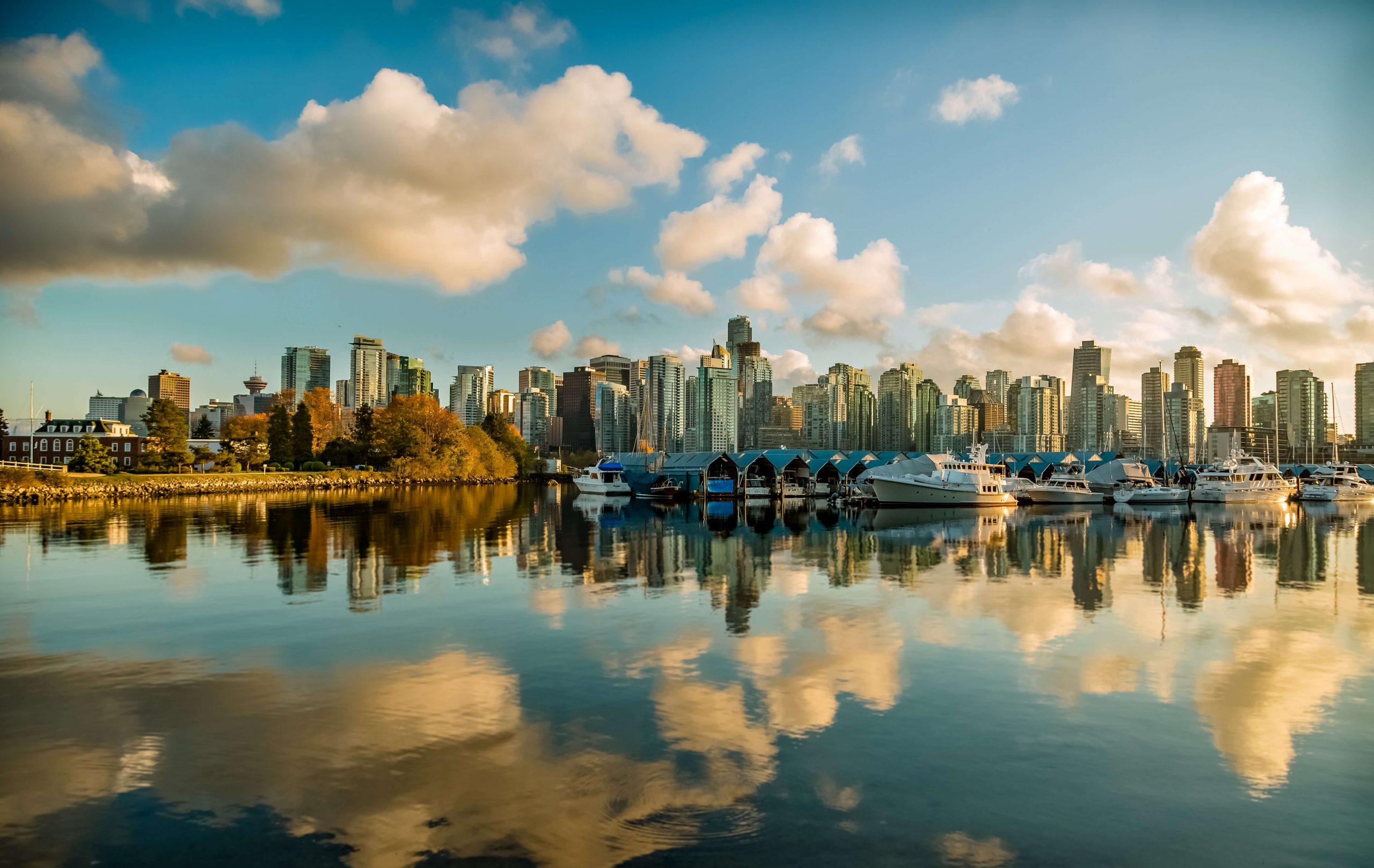 CBD Brands That Can Ship To Vancouver
Most local dispensaries in Vancouver offer online delivery and click and collect, and you can also order from online dispensaries if you can't find what you are looking for locally. The process for buying CBD or cannabis online is just as easy as ordering food. Just go to your favorite online dispensary site, pick your products and checkout, then wait.
When your order is delivered, the delivery driver will need to see a valid form of photo ID before they can hand over your package. Some stores will also perform an age verification check during checkout or when you create an account.
Top CBD Oils To Buy In Vancouver
CBD oil products can provide some of the beneficial effects of using marijuana, such as chronic pain and anxiety relief, without the effects of THC. Most dispensaries throughout Vancouver sell both CBD and THC products, so they are easy to find.
Not all CBD oils are the same or have the same effects, but you can check the packaging or chat with in-store staff to learn the full details of what you are buying.
Is It Legal To Buy CBD Products In Vancouver?
Anyone over the age of 19 can buy cannabis and CBD oil in Vancouver from licensed stores, although you also need a medical prescription to buy some more potent cannabis products.
What Should You Know About Vancouver?
Vancouver might be one of Canada's biggest cities, but it is also a great place to enjoy the outdoors whether you want to go hiking in the mountains or spend the day lazing around on the beach.
The city is also full of amazing places to eat, like the night market in Richmond and the many bars and restaurants downtown.
Final Thoughts: How To Get CBD In Vancouver?
There are plenty of places in Vancouver to buy CBD oil and other cannabis products. If you are new to using CBD oil or cannabis products in general, asking a few questions in-store can go a long way to helping you figure out the right product for you.