CBD Products
Due to the legalization of cannabis products, it's possible to now see an increase in the number of CBD products and ranges available for sale. This might make the search for high-quality options more difficult, as you need to filter through the thousands of items. We have analyzed the customer reviews to give you a list of the best CBD products in Canada.
CBD Products Canada: Customer Reviews Of The Best Product Ranges
Showing 1–12 of 48 results
List Of All CBD Product Range Available In Canada
The good thing about the CBD market in Canada is that there is no shortage of options. This is true for brands, products, and even ranges. Whatever it is that you're looking for, surely there is a cannabidiol-infused version out there. Below, you'll find a list of all the CBD products currently available in the country.
CBD Oils: usually made by mixing vegetable oil (coconut) and CBD extract
CBD Creams: to be applied directly on the skin, also in salve and lotion form
CBD Tinctures: similar to CBD oil, but made with an alcohol-base for easier mixing
CBD Edibles: gummies, honey, chocolate, cookies… anything you can eat with added CBD
CBD Capsules: can be taken just like a vitamin and are filled with CBD oil
CBD Vape Juice: to add to your refillable vape pen, or available for direct use with disposable vape pens
CBD Seeds: for collection purposes or to grow your plant at home (license is required)
CBD Flowers: you can brew teas, extract your own CBD, or vaporize them
CBD Drinks: tea, coffee, infused water, and even energy drinks with cannabidiol
CBD Bath Bombs: to increase your relaxation levels during a bath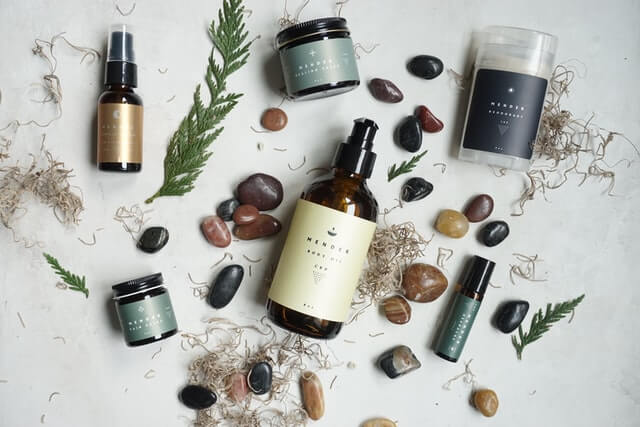 Why Can You Consider Buying CBD Products In Canada?
The best aspect about purchasing CBD products in Canada is that it's completely legal. Since 2018 when the Cannabis Act came into place, all products made from cannabis are legal for consumption for both medical or recreational purposes.
It's important to note that the only legal products are those sold by licensed retailers and which were manufactured by licensed producers. Health Canada provides a list of registered and legal retailers where you can purchase CBD products.
Moreover, due to the strict regulations in place, all the products sold legally in Canada meet the quality and safety standards. This means that you'll have access to safe, tested, and clean ingredients.